SharpMinds Vacancies
Come join us in the challenge!
SharpMinds is looking for
PHP developer
. Our client has the software that assists in the facilitation of online assessments. This software will be integrated via APIs with our own product HelloFlex and needs to be maintained by SharpMinds.
General requirements:
Experience with PHP (more than 3 years);
Strong knowledge of MySQL and jQuery;
Good OOP knowledge;
Experience with SVG;
Good English skills.
Personal requirements:
Good communication skills;
Strategic thinking;
Stress resistance;
Ability to make fast decisions.
Technology stack on the project:
MySQL database;
Apache/PHP;
OOP;
Asterisk VOIP server;
NodeJS server providing;
WebSocket interface;
Comet interface;
HAProxy;
LESS, SVG;
jQuery.
We offer:
Challenging and interesting projects from European companies that include direct communication with foreign clients;
Full social package (including health insurance);
Competitive salary & bonus system;
Flexible work schedule;
Free English classes;
Knowledge-sharing events, e.g. DevTalks;
Unforgettable corporate events;
Team-buildings;
Fully equipped kitchen and food delivery;
Gym, playroom, and massage-
Join the BEST TEAM in Ukraine!
Want to know more?
Contact Us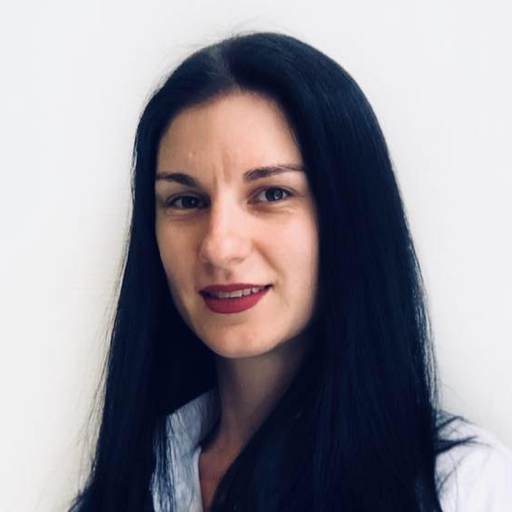 Iryna Shubravska
Head of Recruitment Department
Ukraine
+38 (095) 276 47 77
irina.poletayeva
Apply for a job
Your application has been accepted.
We will contact you soon!