SharpMinds Vacancies
Come join us in the challenge!
We are looking for a React developer to join our software development team in Chernivtsi, Ukraine. He/She intends to ensure successful work across a number of operating systems and development environments. We offer you a challenging job where you have the space to develop yourself, extend your knowledge and master your skills. You will work with our development team in a nice and friendly atmosphere.
Responsibilities:
Migration from old platform, based on jQuery to ReactJs,
Understanding client logic of old/new platforms to resolve some small issues.
Developing and implementing new features in platform team.
Collaborate with Front-end developers from other teams and help them with the migration process.
General requirements:
3+ years of hands-on experience with Front-end.
Strong knowledge of OOP and core.
Good English skills (Intermediate level).
Required skills:
Experience with JavaScript (ES6/7).
Knowledge of ReactJS (Redux (thunk+saga), React-css-modules, Redux-form, React-dnd, Axios)
Experience with Lodash, jQuery, Handlebars, Require.js, Velocity, jQuery (validation, unobtrusite AJAX).
Knowledge of BEM methodology, CSS, PostCSS (plugins), SCSS.
We offer:
Challenging and interesting projects from European companies with direct communication with foreign customers.
Full social package (including medical insurance).
Competitive salary & bonus system.
Flexible working schedule.
Free English language school.
Knowledge-sharing events like DevTalks.
Unforgettable corporate events within a friendly young team.
Fully equipped kitchen and food delivery.
Gym, playroom, and massage.
Join the BEST TEAM in Ukraine!


Want to know more?
Contact Us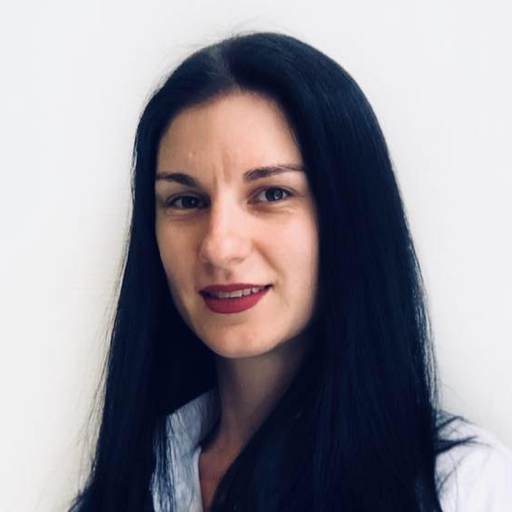 Iryna Shubravska
Head of Recruitment Department
Ukraine
+38 (095) 276 47 77
irina.poletayeva
Apply for a job
Your application has been accepted.
We will contact you soon!