SharpMinds Vacancies
Come join us in the challenge!
SharpMinds is looking for an experienced Middle Xamarin developer who is eager to start as soon as possible at our company. There are a lot of cool features lined-up on the project that we want to release quickly, so we're looking for someone who wants to work on a full-time position. The team will be responsible for building a new app in Android, iOS and Windows Phone in Xamarin. The goal of this app is to facilitate the reporting of trip expenses only.

Responsibilities:
create, design, test and release the new app;
Team collaboration;
Developing new functionality based on the customer requirements;
Direct communication with the Dutch team.
Desired skills and experience:

2+ years of experience in C#;
You have a proven track record on app development with C# and Xamarin so you know about the intricacies of creating a responsive app that is resilient in the occasionally connected world;
You know how to consume REST API's and preferably have experience in developing them;
You have dealt numerous times with concepts and technologies such as MVVM, IoC, Unit testing, Mocking, SQL;
Other tools we work with are AWS, Git, and JIRA;
English skills (Intermediate level);
Excellent communication skills (calls, mails, chatting).
We offer:

Challenging and interesting projects from European companies with direct communication with foreign customers;
Full social package (including medical insurance);
Competitive salary & bonus system;
Flexible working schedule;
Free English language school;
Knowledge-sharing events like DevTalks;
Unforgettable corporate events within friendly young team;
Fully equipped kitchen and food delivery;
Gym, playroom and massage.
Join the BEST TEAM in Ukraine!

Want to know more?
Contact Us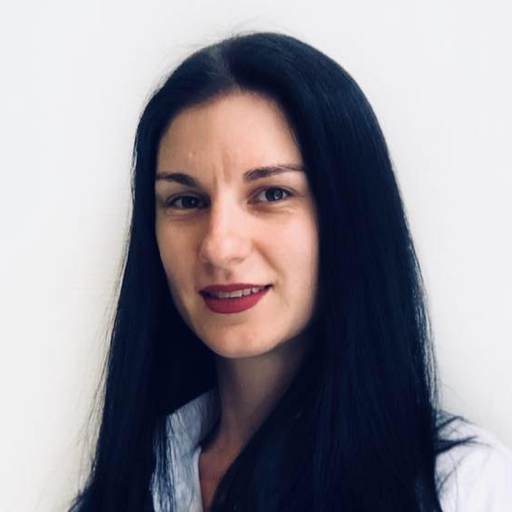 Iryna Shubravska
Head of Recruitment Department
Ukraine
+38 (095) 276 47 77
irina.poletayeva
Apply for a job
Your application has been accepted.
We will contact you soon!