SharpMinds Vacancies
Come join us in the challenge!
Our client is an international online market place for hiring a house-moving company or home improvements company based on company information, user's reviews, etc. The platform is live for more than 8 years with customers in 17 different countries.
We are looking for Senior Full-Stack PHP Developer to join our team of Senior developers in Chernivtsi.
Technologies on the project:
Back-End: PHP 7, Symfony, MariaDB, Doctrine, RabbitMQ.
Front-End: Angular, AngularJS, SASS.
Requirements:
3−5 years of relevant IT experience;
Excellent programming skills and customer oriented focus;
Understanding of PHP (7), MariaDB, Symfony (3.x and 4.x), Doctrine, AngularJS (1.x and 6);
Capable of systematic thinking in a fast-growing business;
Able to communicate and collaborate at a professional level;
You are a fun person who is eager to be better than the competition.
Responsibilities:
Develop and implement new features for our online marketplaces;
Work independently on user stories following our Kanban process;
Make sure the front-end and back-end of web applications are developed accurately;
Use and develop smart technical solutions for complex needs;
Work together in a team of IT professionals;
Have knowledge and work in line with the processes and guidelines (of both the business and IT);
Set up acceptance tests for product releases and perform and guide owners in the processes;
Fix bugs in the system;
Review code from colleagues in the QA process;
Collaborate with product owners to deliver the best user experience.
We offer:
Challenging and interesting projects from European companies that include direct communication with foreign clients;
Full social package (including health insurance);
Competitive salary & bonus system;
Flexible work schedule;
Free English classes;
Knowledge-sharing events, e.g. DevTalks;
Unforgettable corporate events;
Team-building;
Fully equipped kitchen and food delivery;
Gym, playroom, and massage room.
Join the BEST TEAM in Ukraine!
Want to know more?
Contact Us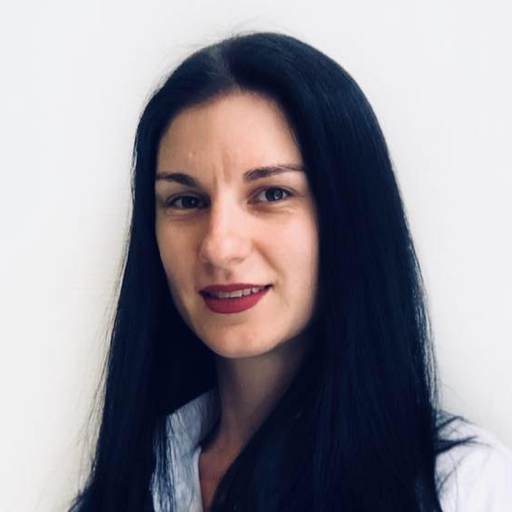 Iryna Shubravska
Head of Recruitment Department
Ukraine
+38 (095) 276 47 77
irina.poletayeva
Apply for a job
Your application has been accepted.
We will contact you soon!