SharpMinds Vacancies
Come join us in the challenge!
SharpMinds is looking for a Unity Developer to join our game project.
This project is an enterprise gaming platform where users from different countries can play against each other skill games where the bet can be in real money or virtual currency. Also, they can take part in tournaments, competitions, and Cups where winners can win huge amounts of money.
Our platform is multi-language, mobile-oriented and supports the real-time game sessions, so a player can see the actual status of his/her opponent and real-time notifications about various platform events. This functionality is granted by the WebSocket protocol.
Besides our platform is integrated with banking and bookkeeping systems, GEO IP service and other useful services.
Our team is following the Agile methodology (SCRUM, which a most common concept of the AGILE), we are using CSV (GIT), Jenkins for the continuous integration and JIRA as a task manager.
We are a team of 8 members: designer, front-end, back-end, iOS developers, tester and project coordinator.
We have code reviews, unit-testing, excellent communication between our team members and client. Also, we use modern technologies and always try to do all things in the best way because we want to develop this platform not only like a working product but like a high-quality result of our personal skills and professionalism.
Requirements:
2+ years of experience in Unity development (knowledge of iOS and Android platforms);
Knowledge of C# or JavaScript;
Experience in working with Apple Push Notifications and Firebase Cloud Messaging;
Experience with REST Client API, WebSockets;
Understanding of Apple's / Android design principles and interface guidelines;
Design patterns;
Experience with GIT;
Write documentation;
Experience with Agile/Scrum is a plus;
Good spoken English.
Responsibilities:

Creating SDK for Unity, which will be used by other companies - "white label" product (in cooperation with backend developers) - it will be based on the existing platform functionality, but with the changes required for working with third-party companies.
We offer:
Challenging and interesting projects from European companies that include direct communication with foreign clients;
Full social package (including health insurance);
Competitive salary & bonus system;
Flexible work schedule;
Free English classes;
Knowledge-sharing events, e.g. DevTalks;
Unforgettable corporate events;
Team-building;
Fully equipped kitchen and food delivery;
Gym, playroom, and massage room.
Join the BEST TEAM in Ukraine!
Want to know more?
Contact Us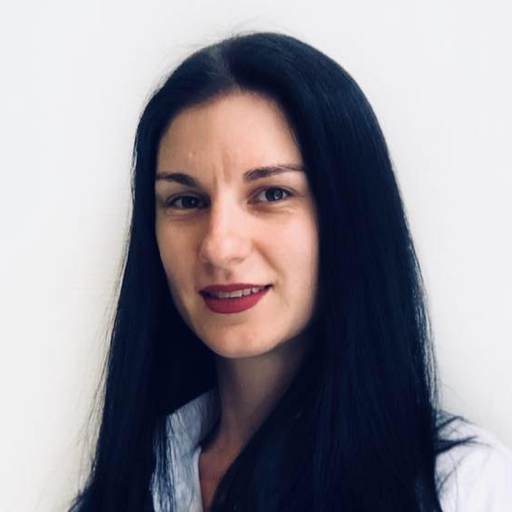 Iryna Shubravska
Head of Recruitment Department
Ukraine
+38 (095) 276 47 77
irina.poletayeva
Apply for a job
Your application has been accepted.
We will contact you soon!